Okay, what's happening? Oh, picture time? I'm game.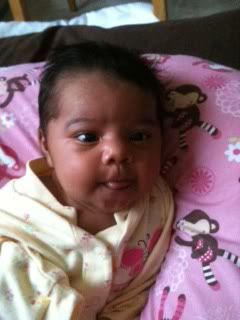 Let's start with muh tongue.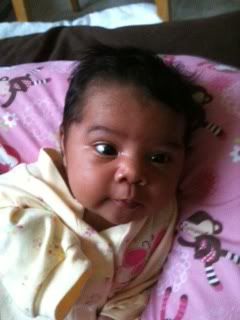 No?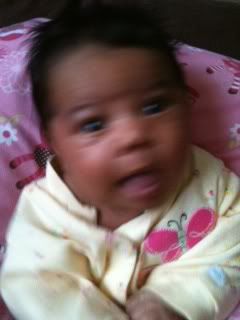 How's this one? I know...I put a bunch of fuzzy cute in
this one, everybody.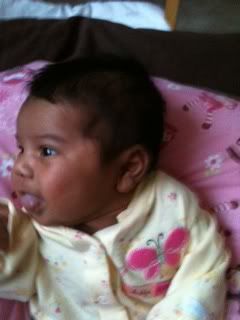 They aren't feeling it.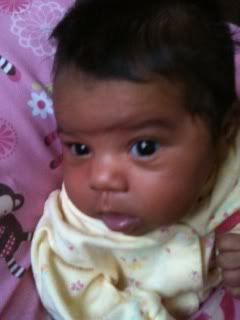 Say wut, fool?
Okay I'm about to pull out all the tricks.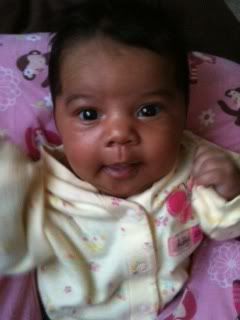 BAM! YOUS CANNOT RESIST THE SMILE...
NOW BRING ME ANYTHING I ASK FORS!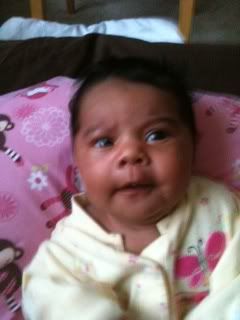 I learned this one from The Rock.
(Mommy thinks I learned it from Papi)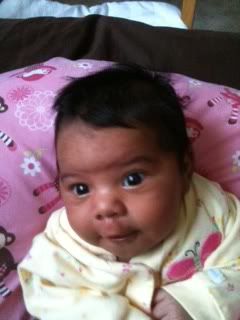 OOOH...the camera is still going?
Let's try the tongue again.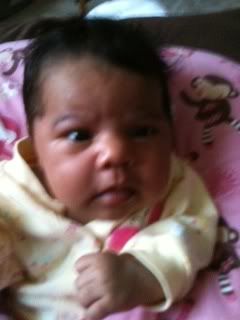 What do you mean Papi's leaving? But why?
To make that money? What's that mean?
Are we done yet? My bed is calling my name.
And...I think I'm a little hungry. Ah...these will do for now.
Oh! We're done? Woo hoo!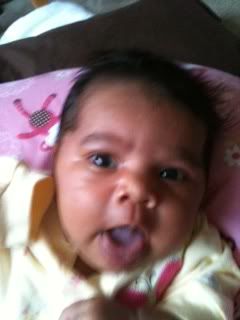 Okay...the tongue one LAST time.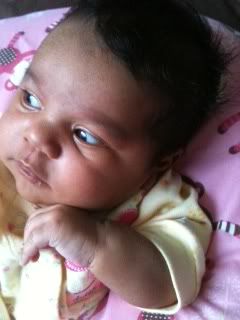 Let's think about life a bit. Hmm...my diaper seems to be a bit wet.
Where's a Mommy when I need one?